Our Board Members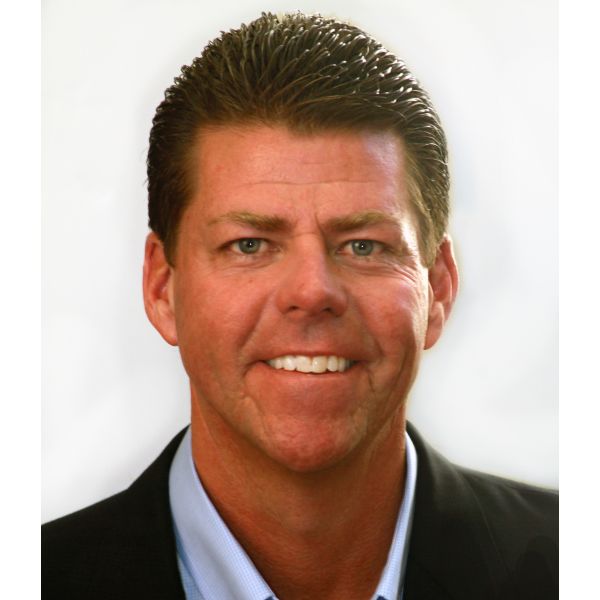 Scott McBee - Regional Director, BSM Facility Services Group
Smcbee@bsminc.com
925.349.8700
Scott McBee comes to us with over 20 years in the Facilities and Construction arena. Scott is currently with BSM Facility Services Group out of Concord, CA. Scott has been involved with IFMA East Bay since 2004. He has held every position within the chapter with a long standing hold as Programs Chair. Scott has worked closely with many of the top companies in the East Bay to spread the IFMA word and to develop strategic facility solutions that help streamline the building maintenance process.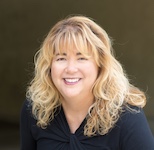 Linda S. Miller - Director of Business Development - Interior Motions
lindam@interiormotions.com
510-653-6100 ext. 2113
Linda has been a member of IFMA East Bay since 2016 when she joined the Program Committee. She quickly became involved and advanced to become the Program's Chair in June of 2016. She also was also elected to the role of Secretary for the Chapter in 2016. Linda is the Director of Business Development for Interior Motions, an amazing Herman Miller Furniture Dealer with locations in Emeryville and Pleasanton. We sell furniture and design but more importantly, big picture vision is what we create. We push the envelope when it comes to finding the right solution - if it doesn't exist, we craft it.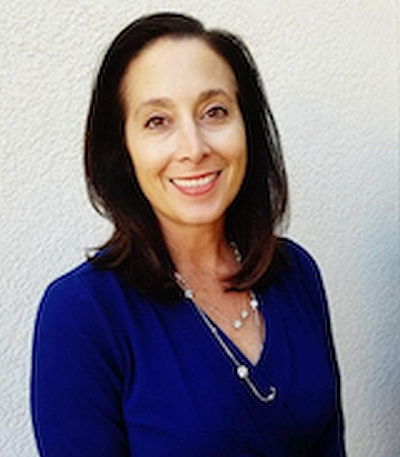 Victoria Serr - Sales Executive - VCO
vserr@vcoffices.com
707-624-0735
Victoria stepped up and bravely accepted the position of Treasurer this year. Victoria has worked as a Regional Facility Manger for over 20 years. She has recently changed sides and is now serving the Facility Managers and the commercial real estate industry. Victoria and the VCO Team partner with their clients to bring space alive with furniture and designing spaces everyone can be proud of. She is also the Education & Professional Development Chair continuing her efforts in supporting the Facility Management industry.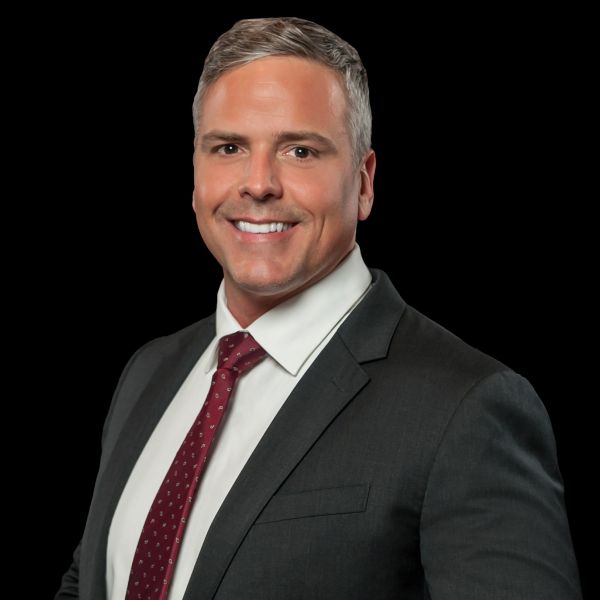 Christian Pellecchia - VP of Operations, Slatter Construction, Inc.
cpellecchia@slattcon.com
(831) 425-5425
Christian Pellecchia is VP of Operations for Slatter Construction Inc. and he oversees most of his company's projects in the Bay Area. He is also an devoted IFMA member. Proof of his devotion rests in the fact that he has won 1 award from IFMA East Bay, 2 awards for IFMA Silicon Valley and Associate of the Year of 2017 at IFMA International for his tireless commitment towards the betterment of the IFMA organization. Christian is currently serving as Secretary for the Board at IFMA East Bay.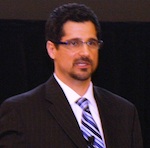 Wayne Whitzell - LEED AP, BEP, GBO - Executive Vice President DFS Green
waynew@dfsgreen.com
916.862.5505
Wayne Whitzell has been an active member in IFMA since 2000. Over the years, he has held various chapter positions such as Sustainability Committee Chair, Website Chair, and Sacramento Valley Chapter Vice President. Most recently, Wayne was recognized as IFMA's Associate of The Year for 2015. He has been to eleven World Workplace conferences and has presented at several IFMA chapter and council events and Facility Fusion. Wayne holds credentials as a LEED AP, Business Energy Professional (BEP), and is a certified Green Business Operator (GBO). Wayne is the Executive Vice President for DFS Green, a company which specializes in cleaning carpets, fabrics, tile & grout, and natural stone across the United States. But, life isn't "all work and no play" for Wayne. On weekends he can be heard in Northern California theaters and clubs leading the acclaimed Neil Young & Crazy Horse Tribute band, Tribe of The Red Horse.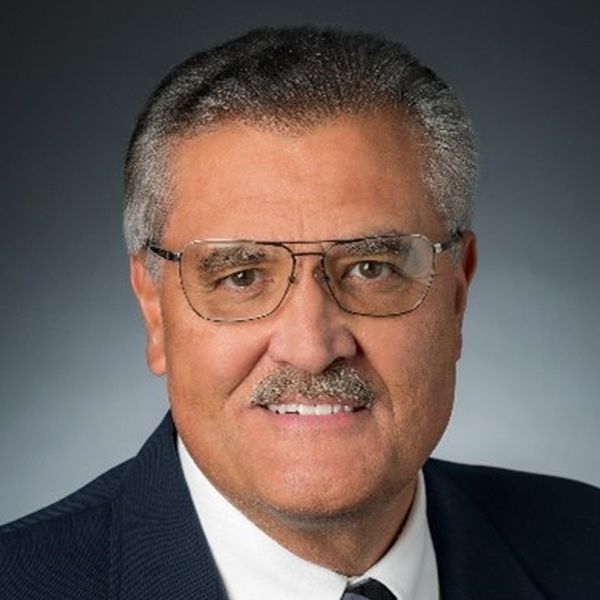 John Carrillo - CFM, CFMJ, IFMA Fellow
jc1782@att.com
925.867.8985
John joined the Los Angeles Chapter of IFMA in 1984 and helped to charter the Orange County Chapter of IFMA during the same year. John transferred his membership to the East Bay Chapter in 1992 and was elected President from 2000 to 2002. John received his CFM designation in 2000 and was appointed to the International Board of Directors of IFMA from 2002 to 2003. John was awarded the prestigious honor of being named IFMA Fellow in 2006 and was recently elected to the IFMA Foundation Board of Trustees for, selected to serve through 2013. John is currently employed by AT&T as West Region Director of Planning, Design & Construction for 13 states and Guam.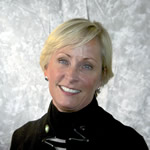 Melissa Van Hagan - CFM, CMFJ, Facilities Manager, Oracle
melissa.vanhagan@oracle.com
925.694.3124
The East Bay Chapter supports the facility management profession by providing an annual scholarship to a deserving student. Students from accredited certificate programs, undergraduate and graduate programs pursuing a degree in facility management or related fields are encouraged to apply. In addition to the scholarship, the East Bay Chapter provides recipients the means to attend the annual World Workplace Conference.